Your Shopping Basket
| | |
| --- | --- |
| | There are no articles in the shopping basket.. |

Continue Shopping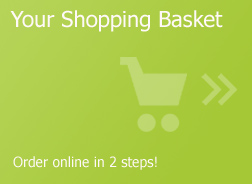 New product!
CALENDAR
Rhein/Mosel 2024
Pages: 13 Size: DIN A4
more


Search retailer
Don't search. Find!
Travel and culture
publications by Rahmel-Verlag near you. Found comfortably with our retailer search.

Newsletter
Things happen when you're abroad.
We are always on our way for you regarding Germany's culture and travel publications. Subscribe to our newsletter free of charge for news around Rahmel-Verlag.
more


Retailer Login
Not registered yet?
Why register?